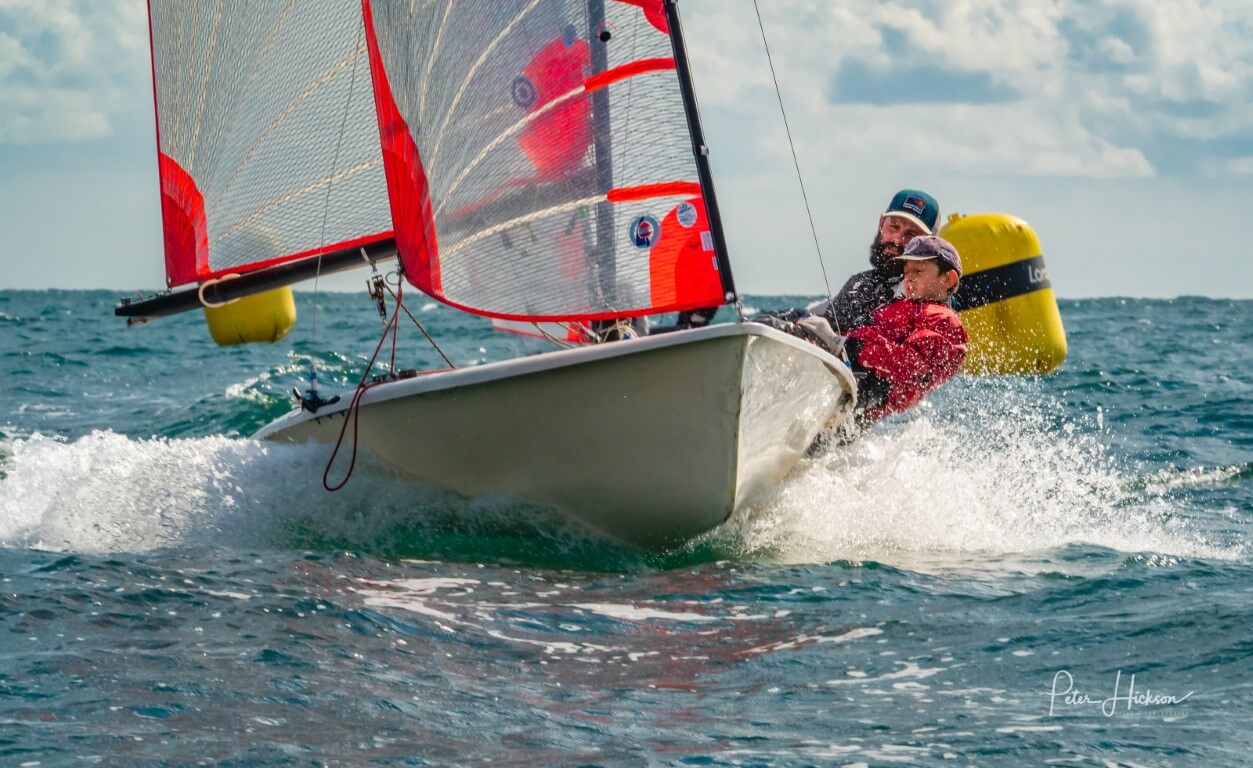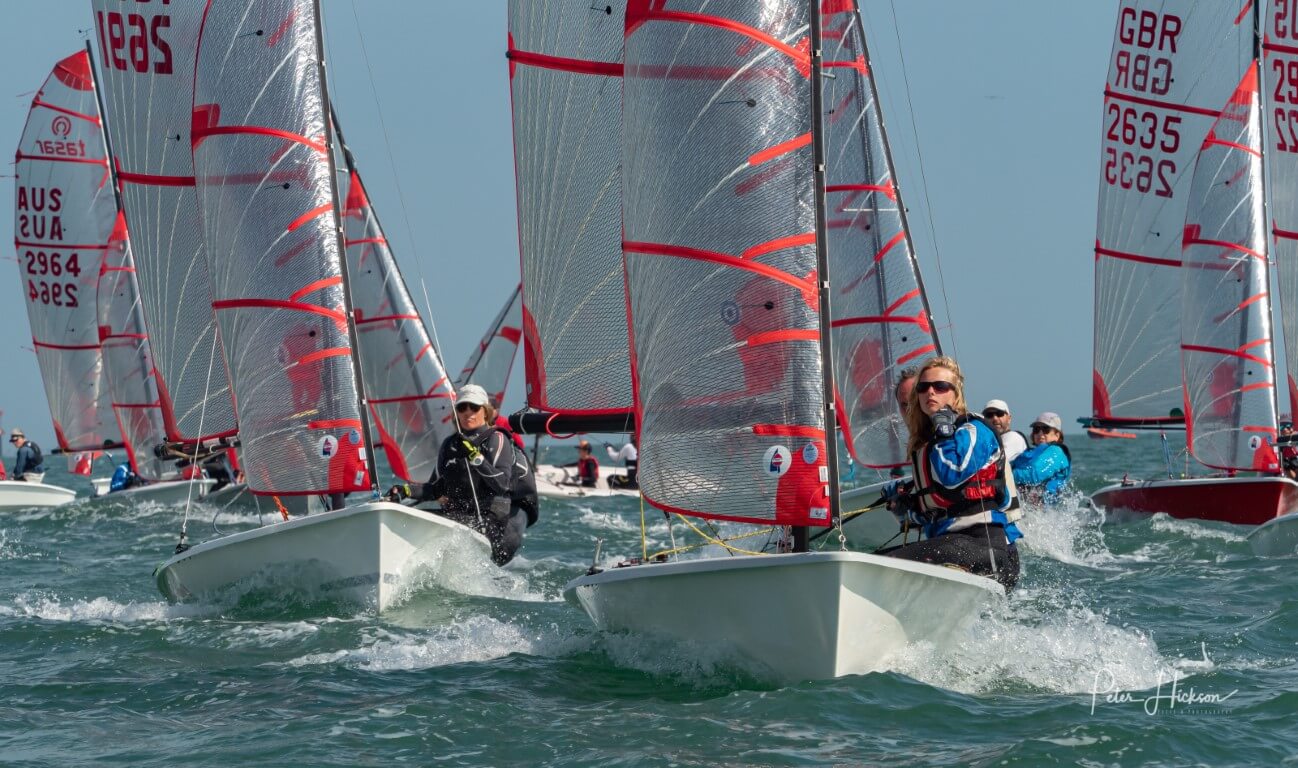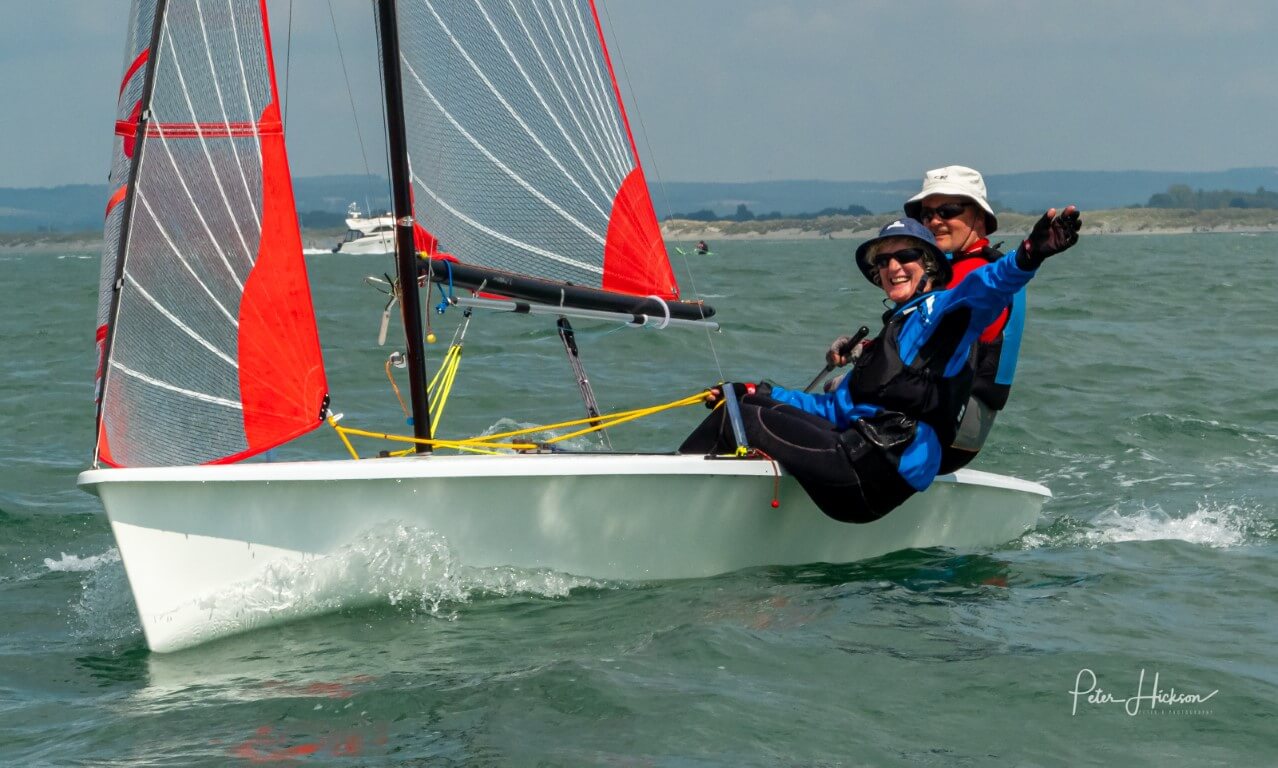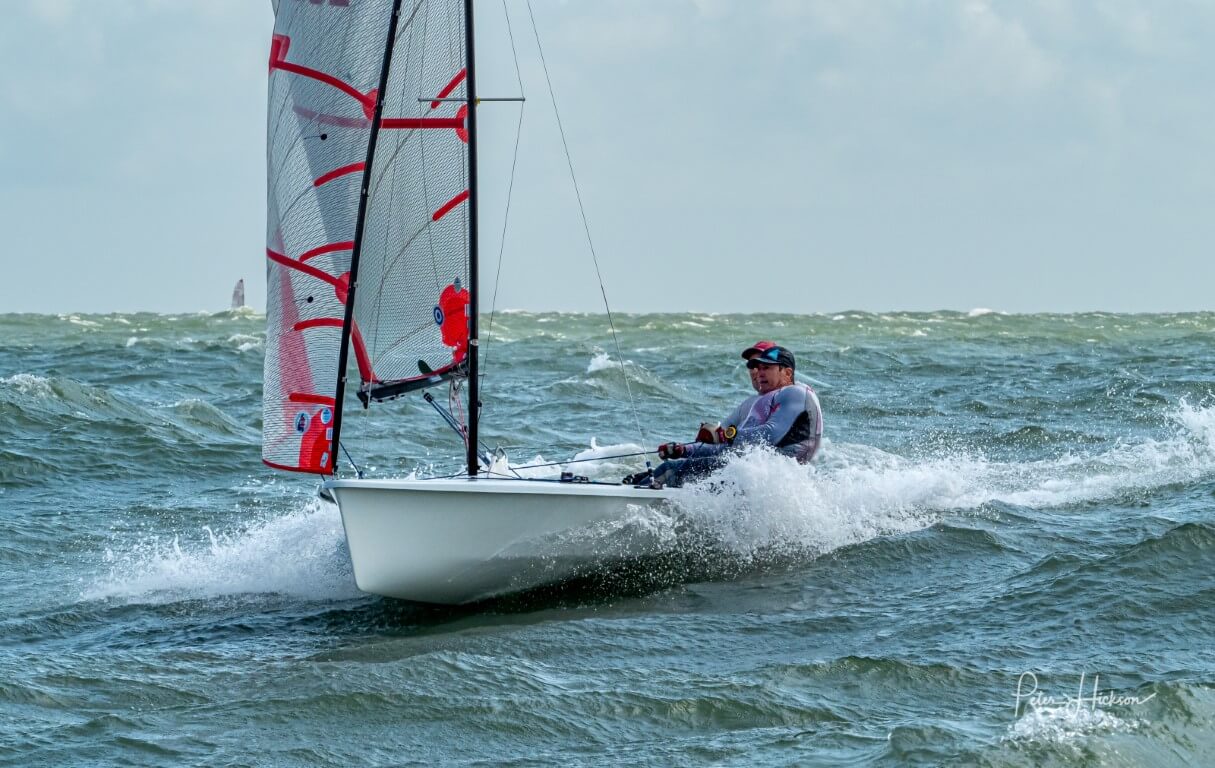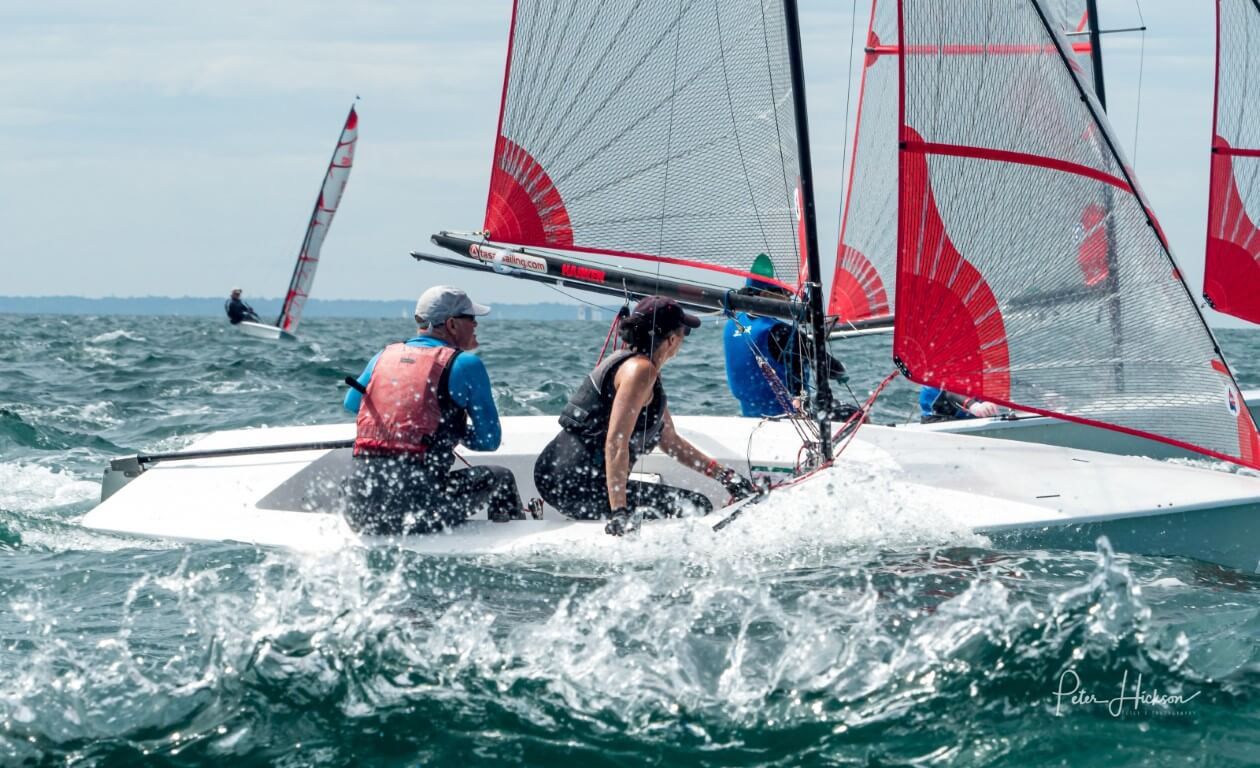 Welcome to the Tasar GBR Class Association
Interested in sailing a Tasar?
The Tasar is a lightweight dinghy particularly suited to couples, parent and child combinations and friends alike. This website provides a
buying guide
, locations of
clubs
to help you with your Tasar journey but the most important step is to make contact and we can advise and assist. Please feel free to
contact
a committee member or Join our
Facebook Group
and/or make contact with the
European Agent Signal Locker
.
Tasar Sailor?
The Tasar is a great boat but more importantly a great class where the sailors enjoy fun and competitive racing. Here we provide technical tips on sailing
the boat
,
news
and details of future and past
events
. Please join our association through being part of the online community by joining the
Facebook group
and/or signing up to receive the association
eNewsletters
or joining the
WhatsApp Group